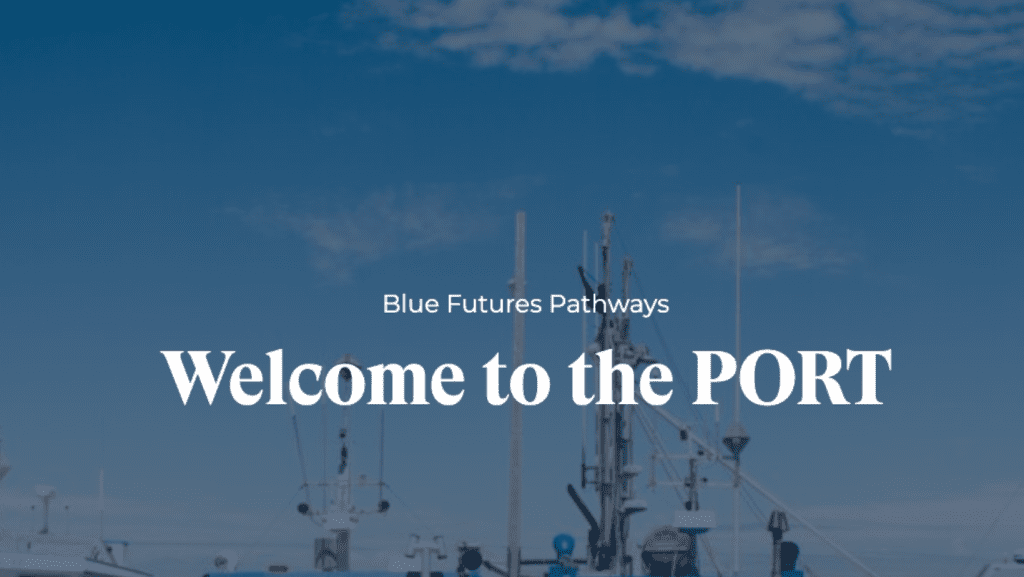 Blue Futures Pathways, led by the Students on Ice Foundation, connects youth across Canada with education, employment, and funding opportunities to inspire and support them in developing successful careers in the Sustainable Blue Economy. Special emphasis is being placed on engaging under-represented youth with a view to diversifying Canada's ocean and water sectors.
The Blue Futures Pathways program features several key free offerings: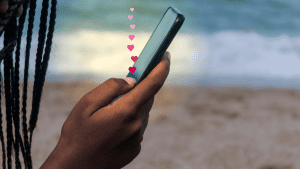 Ocean Culture and Celebrations
Collective efforts to establish an ocean literacy community microgrant program are underway.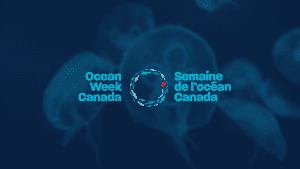 Ocean Culture and Celebrations
Ocean Week Canada is an annual national celebration of ocean events, learning, and engagement.