Community Microgrant Program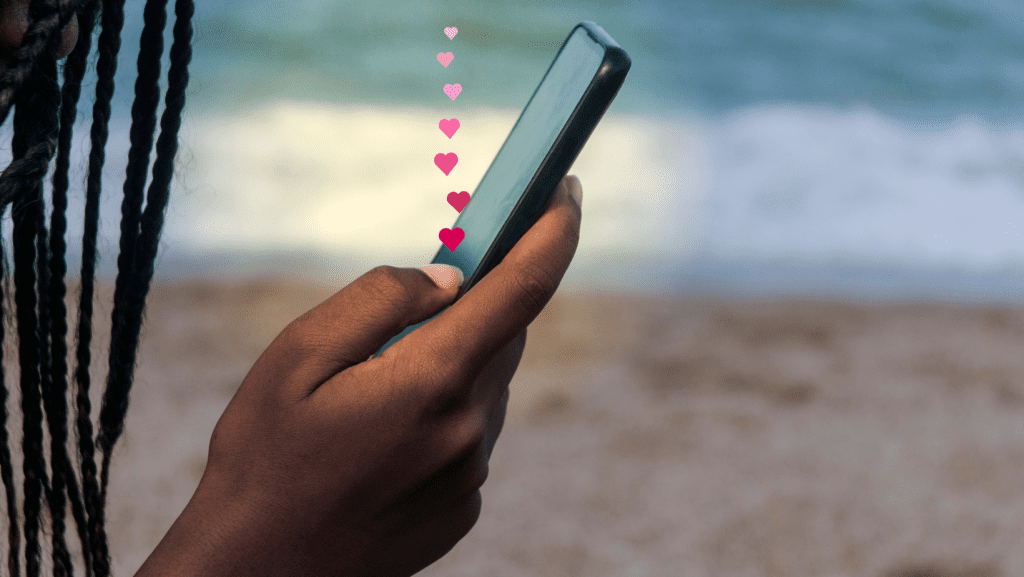 What is the Community Microgrant Program?
Collective efforts to establish an ocean literacy community microgrant program are underway. 
The objective of the proposed microgrant program is to provide more accessible and streamlined funding opportunities for community-driven ocean literacy initiatives that are regionally, culturally, and linguistically relevant. 
Check back here for future updates!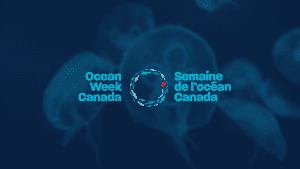 Ocean Culture and Celebrations
Ocean Week Canada is an annual national celebration of ocean events, learning, and engagement.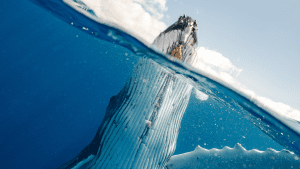 Ocean Culture and Celebrations
This workshop series is co-designing an engaging and inclusive campaign to mobilize Canadian youth, increase awareness of the Ocean Decade, why it matters, and how to get involved.