Ocean Literacy Community Grants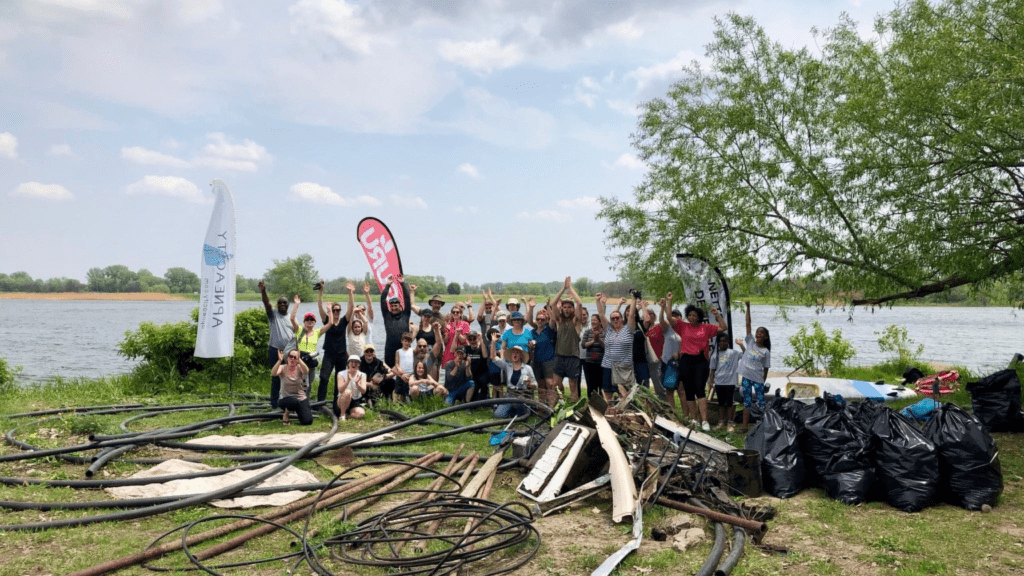 What are the Ocean Literacy Community Grants?
Identified as a priority in the Canadian Ocean Literacy Strategy, COLC is proud to announce the launch of our new Ocean Literacy Community Grants initiative. The objective of this initiative is to provide more accessible and streamlined funding opportunities for community-driven ocean literacy initiatives that are regionally, culturally, and linguistically relevant. Unique to 2023, COLC will be awarding small grants to community organizations to support Ocean Week Canada events.
This year, applicants can request as little as $500 and as much as $3000 to support their ocean-related community event during Ocean Week Canada (June 2-11, 2023). Apply by February 20, 2022 at 5pm EST to be considered! Applicants will find out whether they've been successful by early March.