Ocean Literacy Community Grants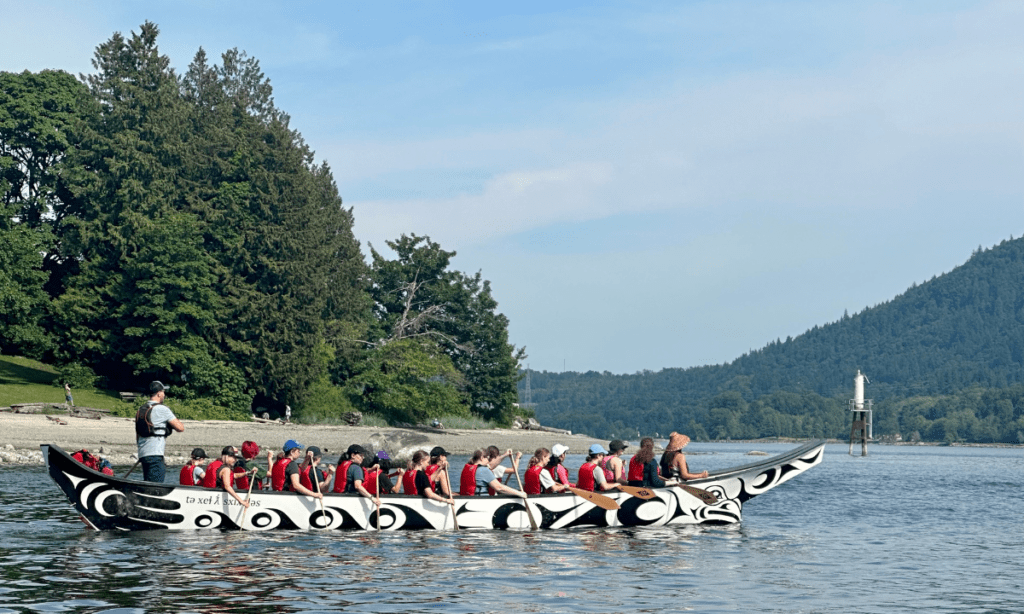 What are the Ocean Literacy Community Grants?
Identified as a priority action in the Canadian Ocean Literacy Strategy, COLC together with their national team of partners were delighted to launch the Ocean Literacy Community Grants program in winter 2023. 
This program  provides more accessible funding opportunities for community-driven ocean literacy initiatives that are regionally, culturally, and linguistically relevant. In its inaugural year, 28 grant recipients, receiving a total of $60,008 were selected by a national advisory committee from a pool of 146 applications. 29% of projects were Indigenous-led. The 2023 grants supported Ocean Week Canada events in June 2023. Grant recipients used a variety of approaches, including arts, shoreline explorations, hands-on learning, community science, and knowledge-sharing between generations and cultures. Grants ranged from $500 to $3000.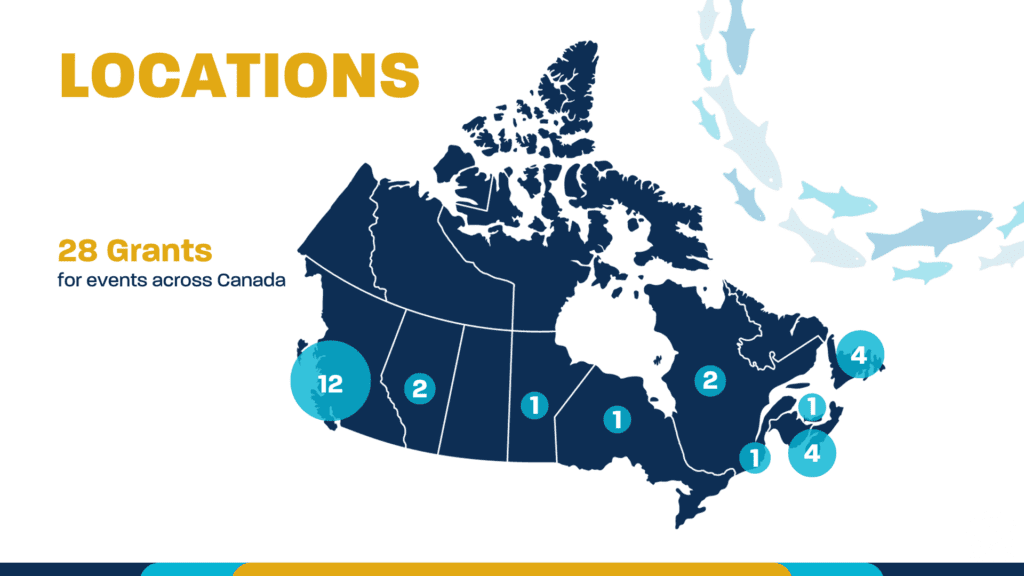 Upcoming calls for proposals
Blue Schools Experiential Learning Grant and Blue Artists Grant – November
Ocean Week Canada 2024 Community Event Grant – January