Canadian Ocean Literacy Coalition
Empowering Canadians to better understand, value, and care for the ocean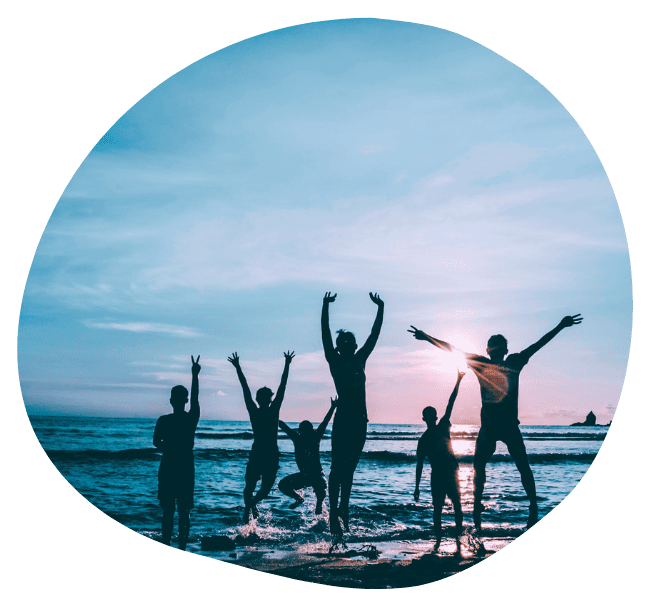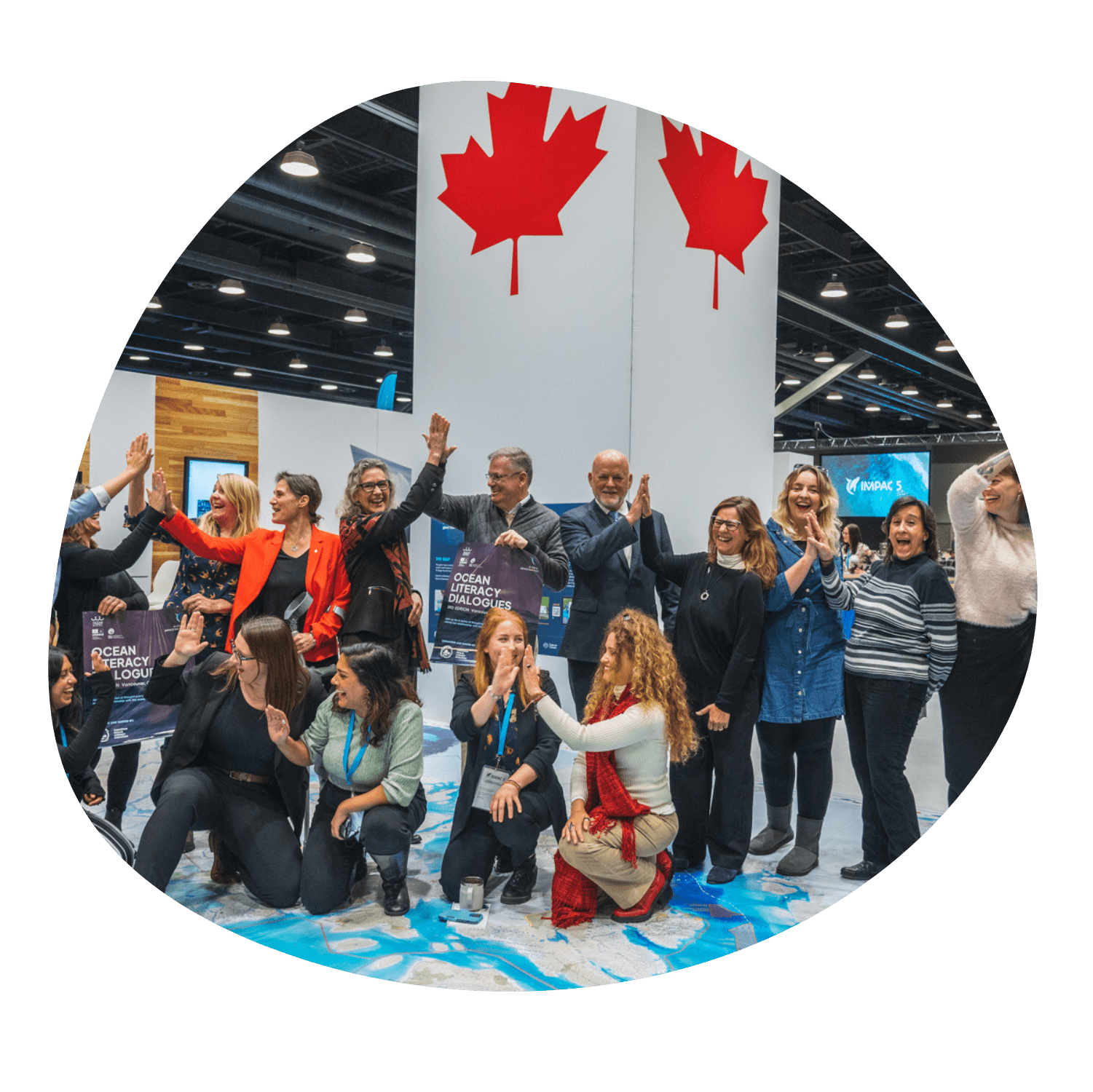 What is the Canadian Ocean Literacy Coalition?
Launched in 2018, the Canadian Ocean Literacy Coalition (COLC) is a nationally and internationally recognized catalyst and centre for ocean literacy collaboration, research, and innovation.  We convene and lead collaborative action across regions, sectors, and scales. 
Our work focuses on education and engagement, research and impact, leadership and advocacy.
Click on a category to view the projects that are advancing the National Strategy
Check out our annual set of Impact Reports, including National Strategy, Key Initiatives, Ocean Week Canada, and Community Grants.
Ocean Literacy is widely defined as an understanding of how the ocean influences us and how we influence the ocean.
In Canada, it is about our relationship with the ocean and the waterways that connect us, inland to the sea.
The Canadian Ocean Literacy Strategy
Published in March 2021, the National Strategy was developed by Canadians, for Canadians, through an evidence-based and community-driven engagement process in which over 400 organisations and more than 3,000 Canadians participated. The Strategy was directly informed by the findings from COLC's national study (2019-2020) that examined how ocean literacy was understood and practiced across regions and sectors. 
Reach out to COLC's Project Office
Drop us a line or sign up for the quarterly newsletter to keep in touch!