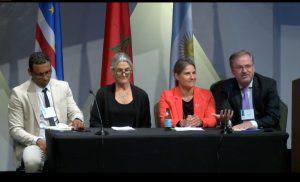 Leadership & Advocacy
COLC lead staff are regularly invited to present at national and international conferences, forums, and events to highlight the ocean literacy work being done in Canada and to help advocate for the relevance and advancement of ocean literacy globally.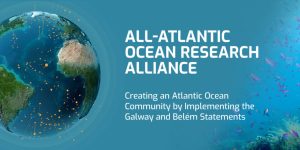 Leadership & Advocacy
The All-Atlantic Ocean multi-stakeholder platform is made up of experts from northern and southern Atlantic countries, including academia, industry, funding agencies and NGOs, and is divided into 5 sub-multi-stakeholder platforms.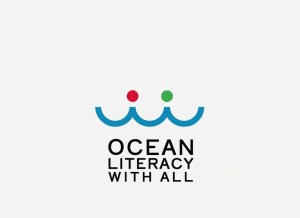 Leadership & Advocacy
Ocean Literacy With All is a Decade endorsed program led by IOC-UNESCO, together with a global team of partners, including COLC.