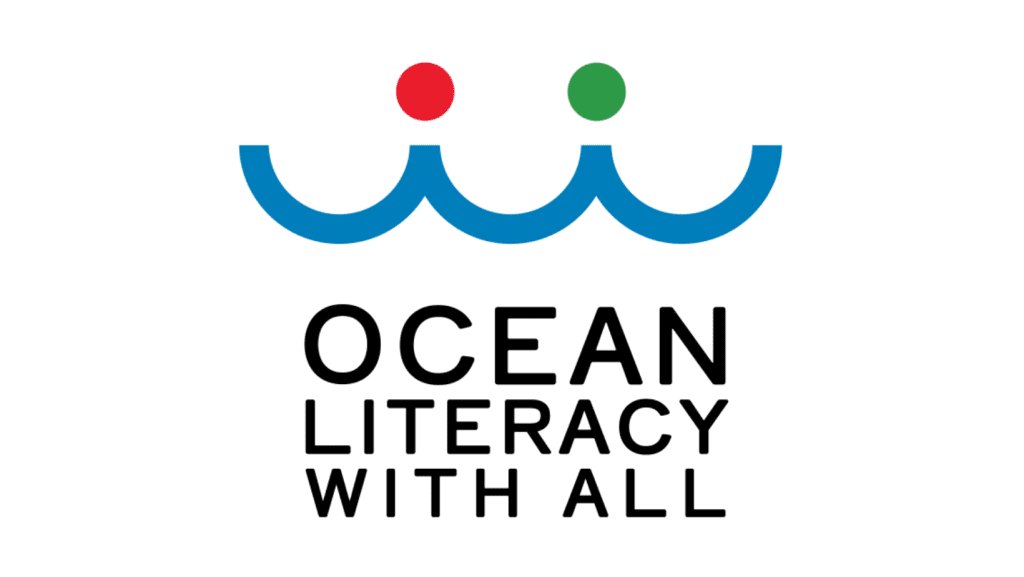 What is Ocean Literacy With All?
Ocean Literacy With All (OLWA) is a Decade endorsed programme led by IOC-UNESCO, together with a global team of partners, including COLC. OLWA aims to advance ocean literacy through designing and implementing transformative locally and globally relevant research-based activities and projects by and for diverse stakeholders. During the first two years (2021-2023), this programme will focus on:
Developing a global ocean literacy research programme (which the OLRC initiative is part)
Strengthening the global ocean literacy community through targeted networking activities
Supporting diverse stakeholders to engage in ocean literacy through specific training programmes
Supporting the incorporation of ocean literacy across all Decade Programmes to promote and advance ocean literacy
Ocean Literacy: History & Future
COLC's National Lead, Diz Glithero, serves on the OLWA Steering Committee and is the co-lead of Component #2: OL Research.

OLWA is a UN Decade endorsed programme.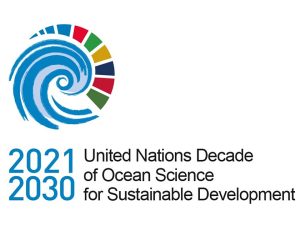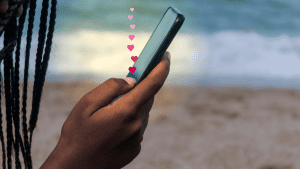 Ocean Culture and Celebrations
Collective efforts to establish an ocean literacy community microgrant program are underway.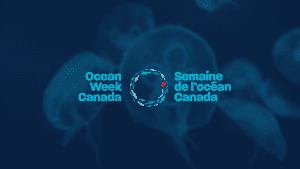 Ocean Culture and Celebrations
Ocean Week Canada is an annual national celebration of ocean events, learning, and engagement.