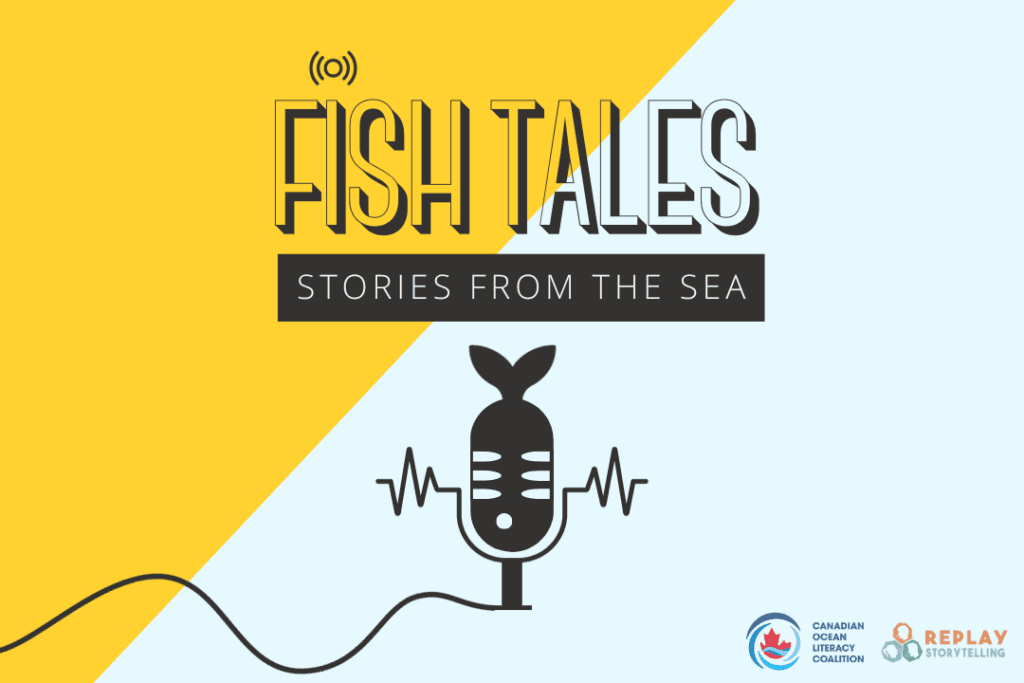 From coast to coast to coast, and the waterways in between, Fish Tales is a podcast series bringing you real stories from the diverse fishers of Canada. Whether it's cod, salmon, crab, or trout, fishing is more than just a way of life to diverse communities in Canada — it's a culture, and most importantly a core sense of identity to coastal, lake, and river peoples.
We chat with Indigenous fishers exercising their traditional fishing rights, commercial fishers advocating for their livelihoods, and the folks for whom fishing is their recreational space. Together these stories share a glimpse into the vibrant world of fishing in what we now call Canada.
Guests on Podcast include:
Alex Flynn
Calvin Flynn
Darren Porter
David Alexandre Chabot
Leah ML Creaser
Tiare Boyes
Fish Tales was produced by the Canadian Ocean Literacy Coalition in collaboration with Replay Storytelling.
A huge thank you to all of the fishers that generously spent time chatting with us about what it means to be a fisher.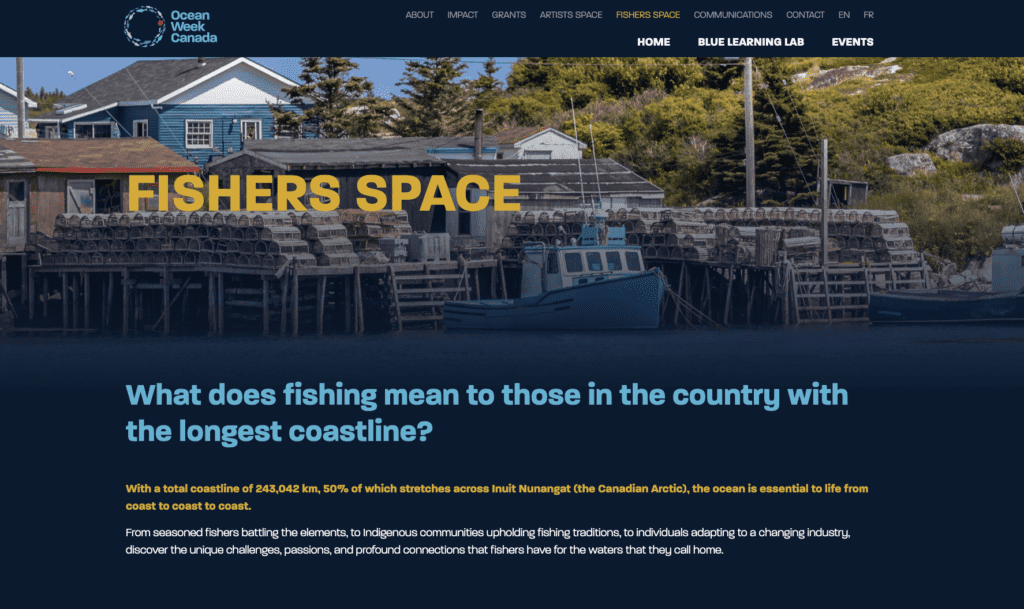 The Fish Tales Podcast is one of the many featured resources in the new Fishers Space on the Ocean Week Canada website. Check it out!
Watch this space for new episodes of Fish Tales!
Episodes 2 & 3 coming soon…