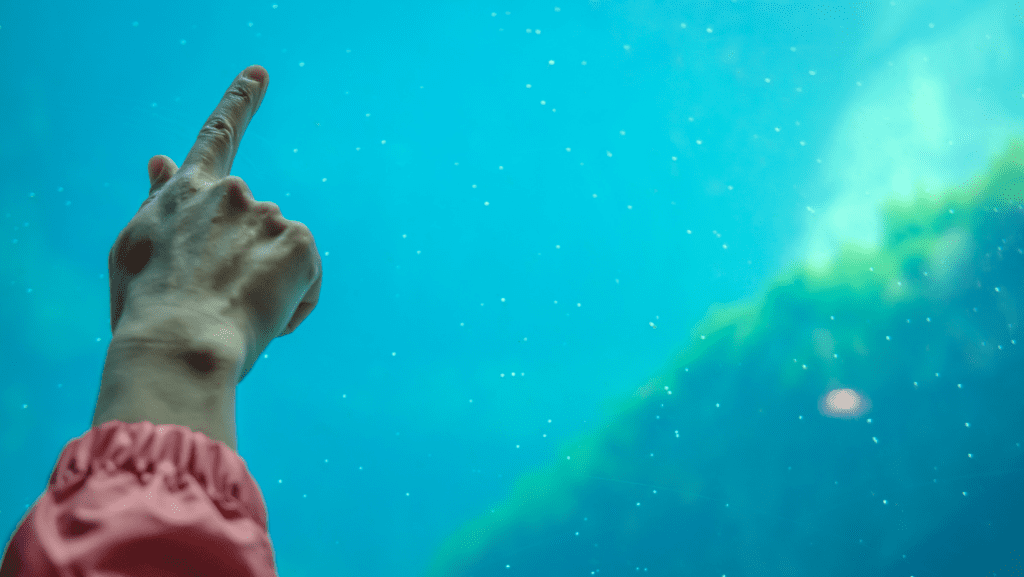 In June 2021, the All-Atlantic Blue Schools Network (AA-BSN) was formally launched. The AA-BSN is one of six All-Atlantic joint pilot actions which comprise the All-Atlantic Ocean Research Alliance. 
Canada is part of the above Alliance and we are in the early stages of establishing a Blue Schools Network here in Canada. 2022 marks our pilot year! 
A Blue School is any classroom or school that engages students in learning projects that deepen ocean understanding, raise awareness about ocean issues, and involve local community initiatives that inspire action to restore and ensure a healthy ocean for current and future generations. 
Don't let the name 'All-Atlantic' fool you! All schools across Canada from coast to coast to coast can be part of the Blue Schools Canada Network. And don't let the word 'ocean' fool you! Inland schools and teachers who are engaging students in learning about local waterways and watersheds, all of which connect us to each other and the ocean, are as important as coastal schools!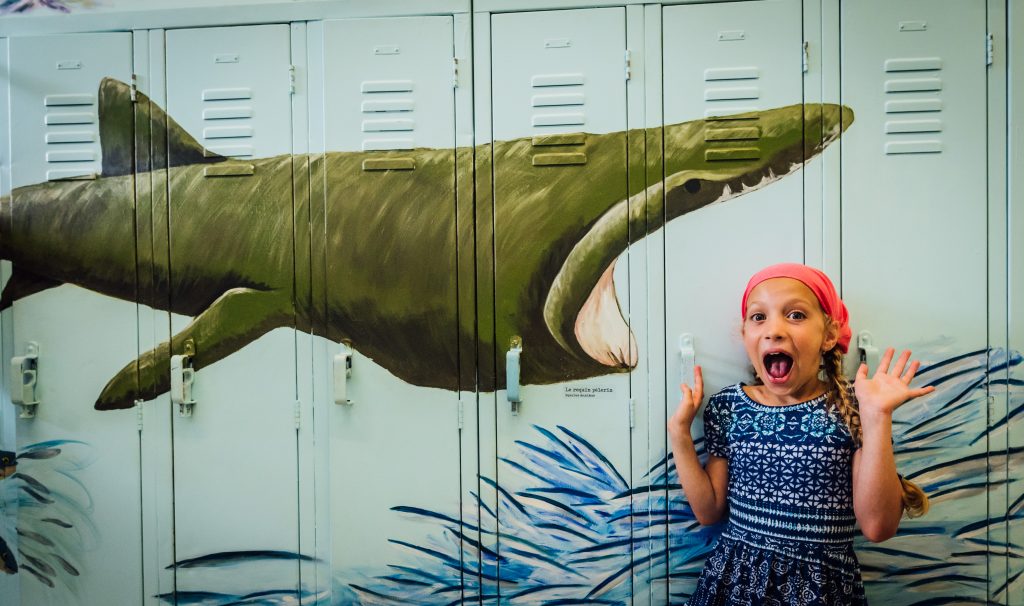 École Bleue in Sainte Agnès, Rimouski, Québec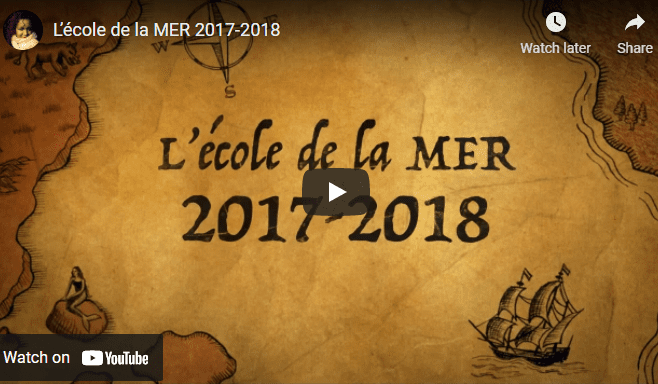 Projet École de la Mer, Sainte-Luce, Québec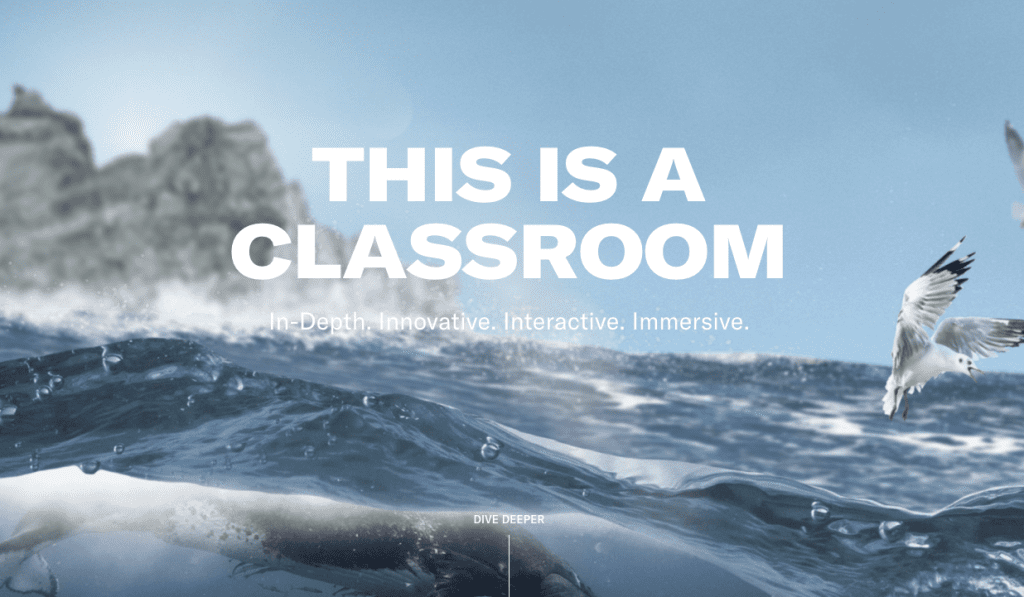 Ocean School – a virtual Blue School made in Canada!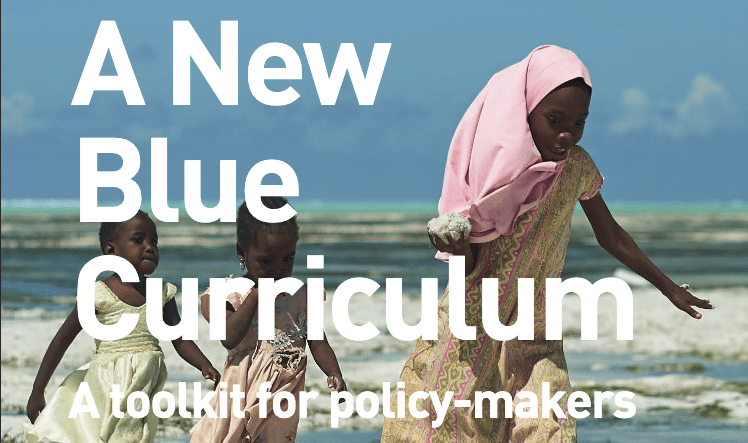 New Blue Curriculum (IOC-UNESCO publication)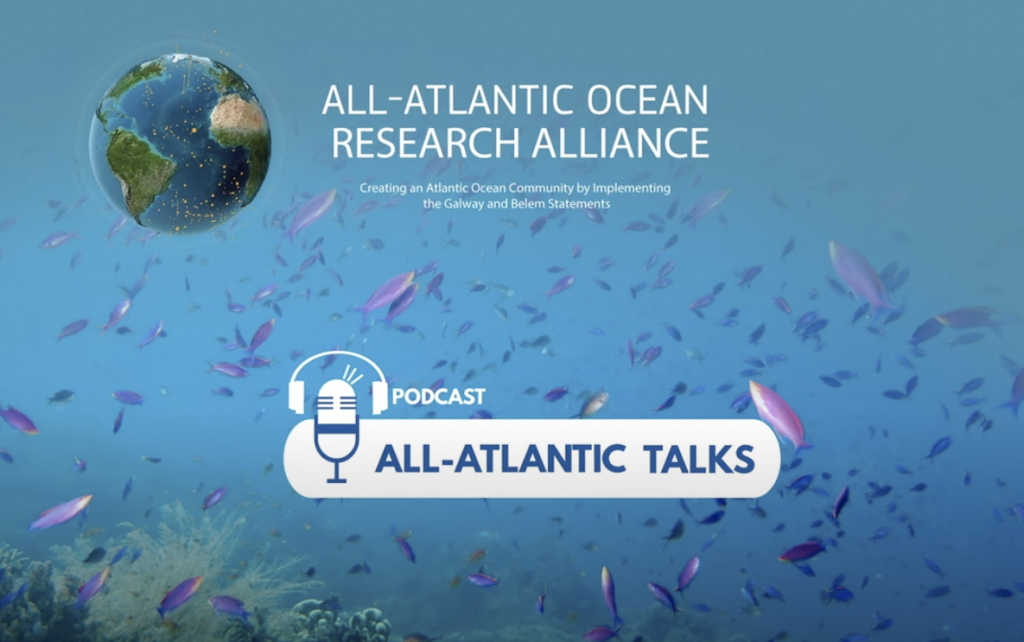 All Atlantic Talks Podcast: Blue Schools & Ocean Literacy
Blue Schools Canada (BSC) Working Group (est. in November 2021)
Diz Glithero – National Lead and AA-BSN Governance Board
Jae Williams – National Education Coordinator (COLC)
Meghan Callon – Communications Lead (COLC)
Lyne Morissette, PhD – marine scientist, communicator, educator
Ariane Shaw – Director, CaNOE
Heather De Lagran – Education Producer, Ocean School
Kerri McPherson – High School Teacher, Halifax Regional School Board
Tara Donaghy & Nancy Smith – Science Outreach, Fisheries and Oceans Canada
Noemie Roy – Parks Canada 

Jennifer Putland – High School Teacher, Victoria School District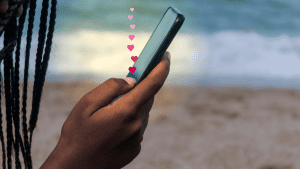 Ocean Culture and Celebrations
Collective efforts to establish an ocean literacy community microgrant program are underway.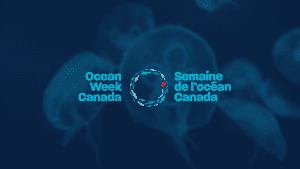 Ocean Culture and Celebrations
Ocean Week Canada is an annual national celebration of ocean events, learning, and engagement.