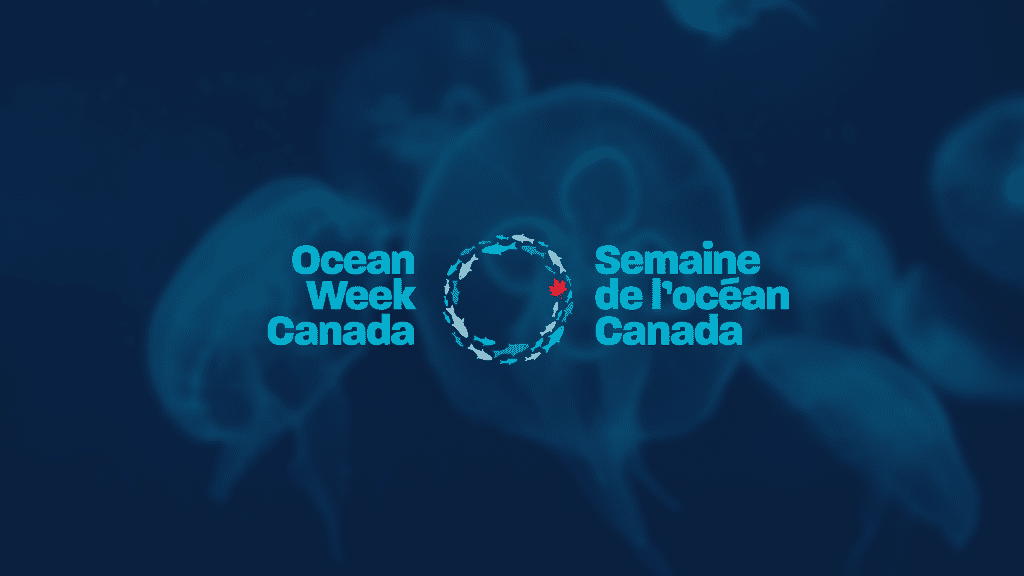 From June 3 to June 12, 2022, we'll be celebrating Ocean Week Canada! It's an annual national celebration of ocean events, learning, and engagement held during the week of World Ocean Day (June 8). 
Through events and learning activities we're recognizing the important role the ocean plays in our everyday lives and how local waterways connect us all with the ocean. Help us raise public awareness and connection to coastal areas, the ocean, and watersheds in Canada. 
Together, we're celebrating the ocean and inspiring action to ensure a healthy ocean for future generations. 
Ocean Week Canada 2022 (June 3-12) is going to be BIG, kicking off a summer-long Ocean Festival in lead up to Canada hosting the Fifth International Marine Protected Areas Congress (IMPAC5) in Vancouver.
There will be in-person and virtual events at local, regional, and national scales, along with cultural and educational programming for schools, universities, science centres, and public spaces. Events will include interactive installations like the Sacred Journey Exhibit and a travelling Ocean Canada giant floor map, with augmented reality experiences. We aim to strengthen Canadians' connections to local watersheds and Canada's coastline—the longest in the world—and inspire community action to ensure ocean health.
Ocean Week Canada was first piloted in June 2021 with 22 (virtual) national events attended by over 20,000 Canadians, and viewed by over 100,000 post-events. 
Ocean Week Canada 2022 and the Ocean Festival will celebrate Indigenous-led, community, government, and private sector conservation success stories to help build momentum towards reaching Canada's marine conservation targets of protecting 30% of land and ocean by 2030.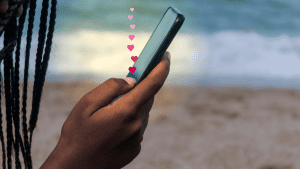 Ocean Culture and Celebrations
Collective efforts to establish an ocean literacy community microgrant program are underway.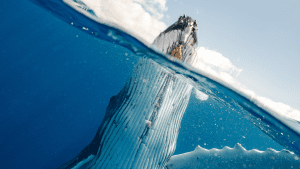 Ocean Culture and Celebrations
This workshop series is co-designing an engaging and inclusive campaign to mobilize Canadian youth, increase awareness of the Ocean Decade, why it matters, and how to get involved.