Public Perceptions Research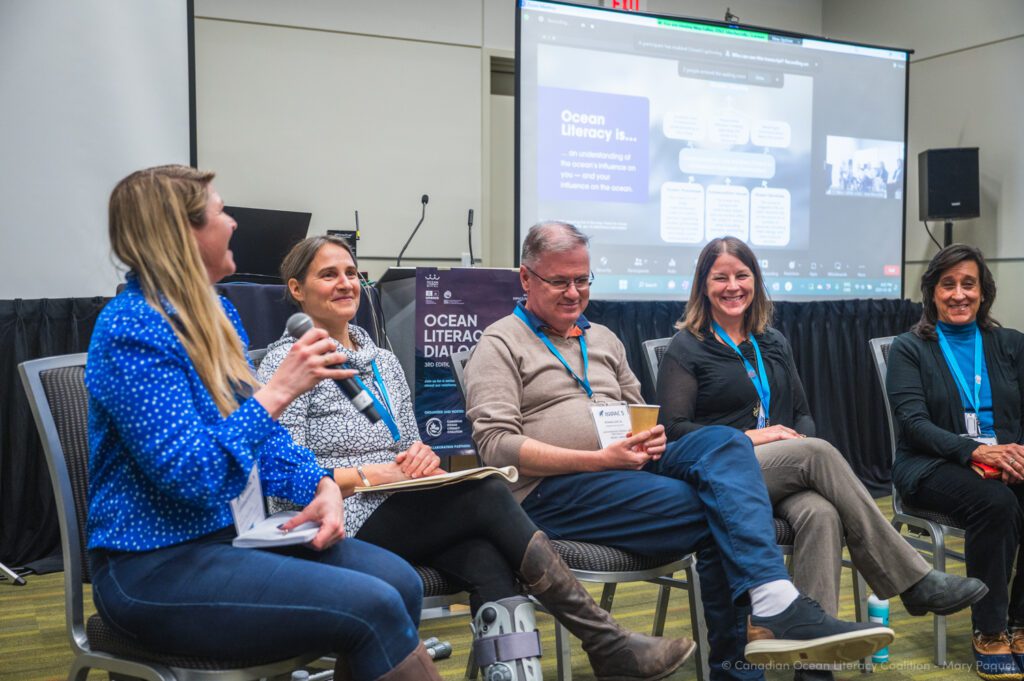 What is Public Perceptions Research?
Public perceptions research is a crucial tool for marine conservation initiatives:
By understanding public perceptions of the sea, particularly the ways in which people value and connect with the marine environment and the issues which affect it, engagement can be developed to resonate with the target audience and generate the greatest marine conservation outcome.*
*Rebecca Jefferson, Emma McKinley, Stuart Capstick, Stephen Fletcher, Holly Griffin, Martina Milanese (2015). Understanding audiences: Making public perceptions research matter to marine conservation. Ocean & Coastal Management, Volume 115, Pages 61-70. Retrieved from https://doi.org/10.1016/j.ocecoaman.2015.06.014.
Public Perceptions Research related to the ocean (and all waterways that flow to it) focuses on understanding how individuals perceive, value, and use ocean resources; as well as their concerns, beliefs, and priorities. By examining public perceptions, we can identify gaps in understanding, potential barriers to sustainable practices, and opportunities for effective conservation and management strategies.
Public Perceptions Research also recognizes the importance of social and cultural contexts in shaping public attitudes and behaviours towards the ocean, enabling the integration of local knowledge, traditional practices, and cultural values into policy frameworks. 
COLC's Public Perceptions Research Study
The Public Perceptions Research Study (2022-2023) was a follow up initiative to COLC's national survey, completed in 2019-2020. This survey measured people in Canada's varying relationships with the ocean and the ways ocean literacy is understood and practiced across different regions and sectors. 
The Public Perceptions Research Study compared the results of COLC's national survey to other comparable ocean-focused surveys conducted in Canada with similar thematic emphasis on ocean values and attitudes. The aim was to develop a baseline understanding of public ocean perceptions in Canada.
By highlighting the key dimensions of ocean literacy and relevant themes, the study identifies ways that future surveys conducted by any member of the ocean sector can contribute new baseline or trend data to a shared body of public ocean perceptions knowledge. It also enables different organizations to coordinate their efforts or combine resources in the future. 
Stay tuned for upcoming iterations of COLC's national survey, which will draw on insights from current and ongoing public perceptions research to put the people of Canada's connections with the ocean at the heart of collective ocean literacy efforts and directions.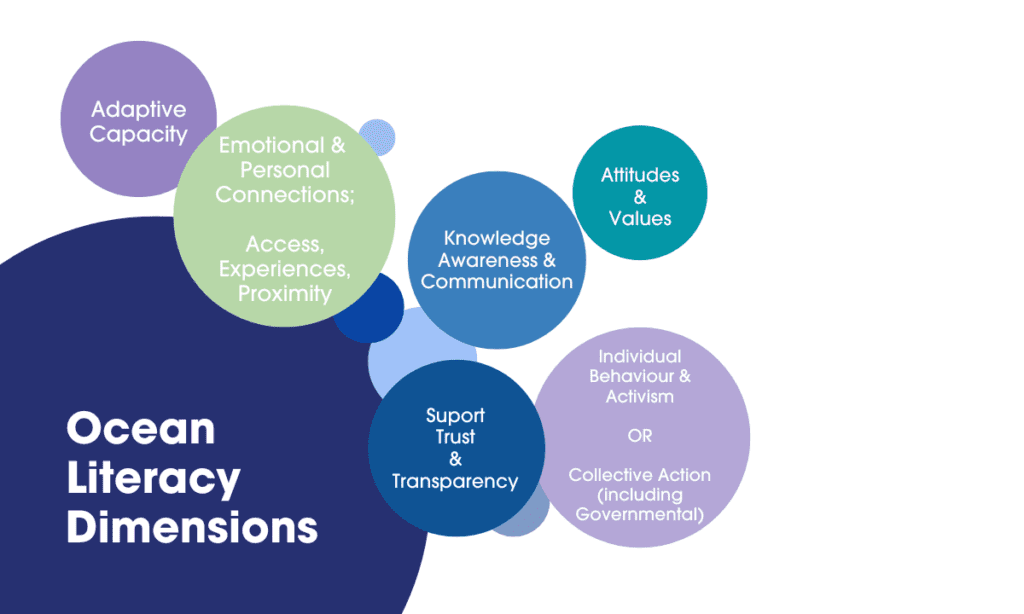 Research lead: Dr Jen McRuer
Co-Researcher: Dr Diz Glithero
Data visualization: Meg Callon
Analysis Report Lead: Krystyn Tully